Phone:

(800) 332-8501

Fax:

(703) 415-0146

E-mail:

Web:
4 Nights minimum stay.
Fully Furnished Apartments Throughout Crystal City/Arlington & Washington D.C. Areas
At or Below Gov. Per Diem Rates!
Your Best Choice When Traveling To DC on a short or extended stay!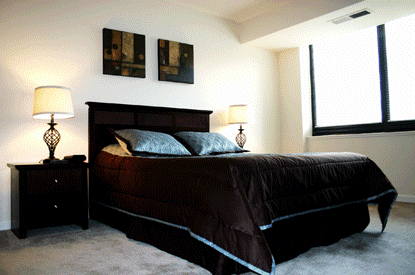 We make of your stay...the best one! Feel at home with Crystal Quarters Corporate Housing! and enjoy of:
1 & 2 Bedroom Apartments with kitchen
Indoor Heated Pool
Sauna
State of the art GYM
Free Internet
Free Parking
Walking distance from the metro
Washer and Dryer
And much more!
We are here to serve you... We are Simply Better Than a Hotel!