Rental in Northeast DC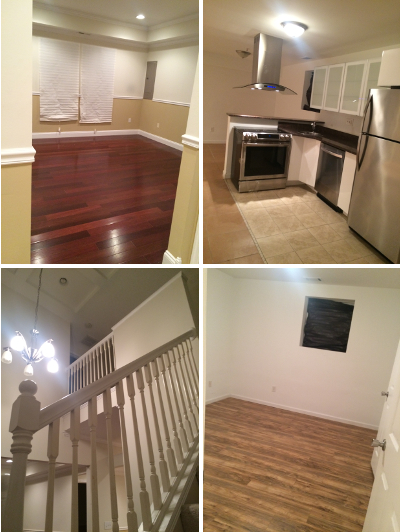 Entire house or single rooms available for leasing.
The spacious, comfortable, and luxurious home is located in Northeast, Washington, DC near the Washington Navy Yard and Bolling Airforce Base. This rare DC estate has three levels that consist of 7 spacious bedrooms, 4 full bathrooms, and two full kitchens. The entire house is breathtaking. Here is a spacious living-dining-kitchen area on level 2, also another spacious living-dining-kitchen area on level 1, an office, spacious deck with open and covered spaces, separate grilling deck, master bedroom with en-suite bath, another full bath, laundry, and parking in the rear.
Please note that this house is one of the biggest houses in Washington DC. Most homes in DC are less than 1200 square feet but don't worry, this house can have more than enough room for several families, business colleagues, groups of people, assisted living, etc. The house was built in 2007 and is in perfect condition with everything completely updated.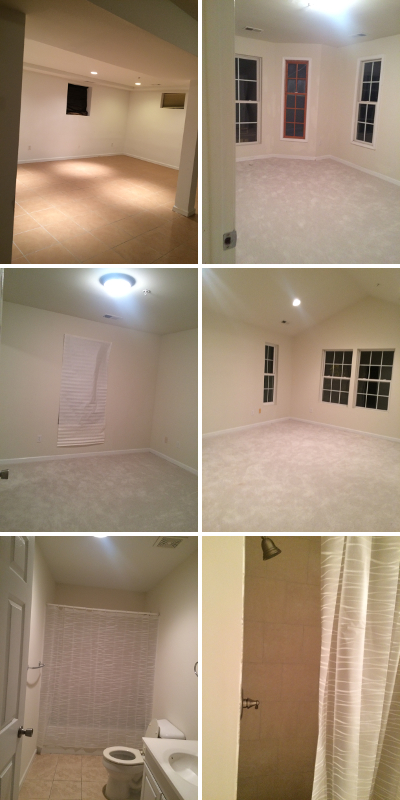 Two Eagles Properties LLC
Phone 202-641-1258